Welcome. Come stay a while
Hello mother land!
Check out this clip from my recent journey to West Africa with Kieron Graham who discovered his deep ancestral roots.
A visit to New York
I had a ball getting to know Al Roker, host and weatherman on the morning mainstay, the Today Show. In this clip, I reveal his DNA results which guided his journey back to Africa.
How a dive into a critical record set – and...

After over 40 years of searching, the story of the...

So, you've done a great job finding your ancestors, but...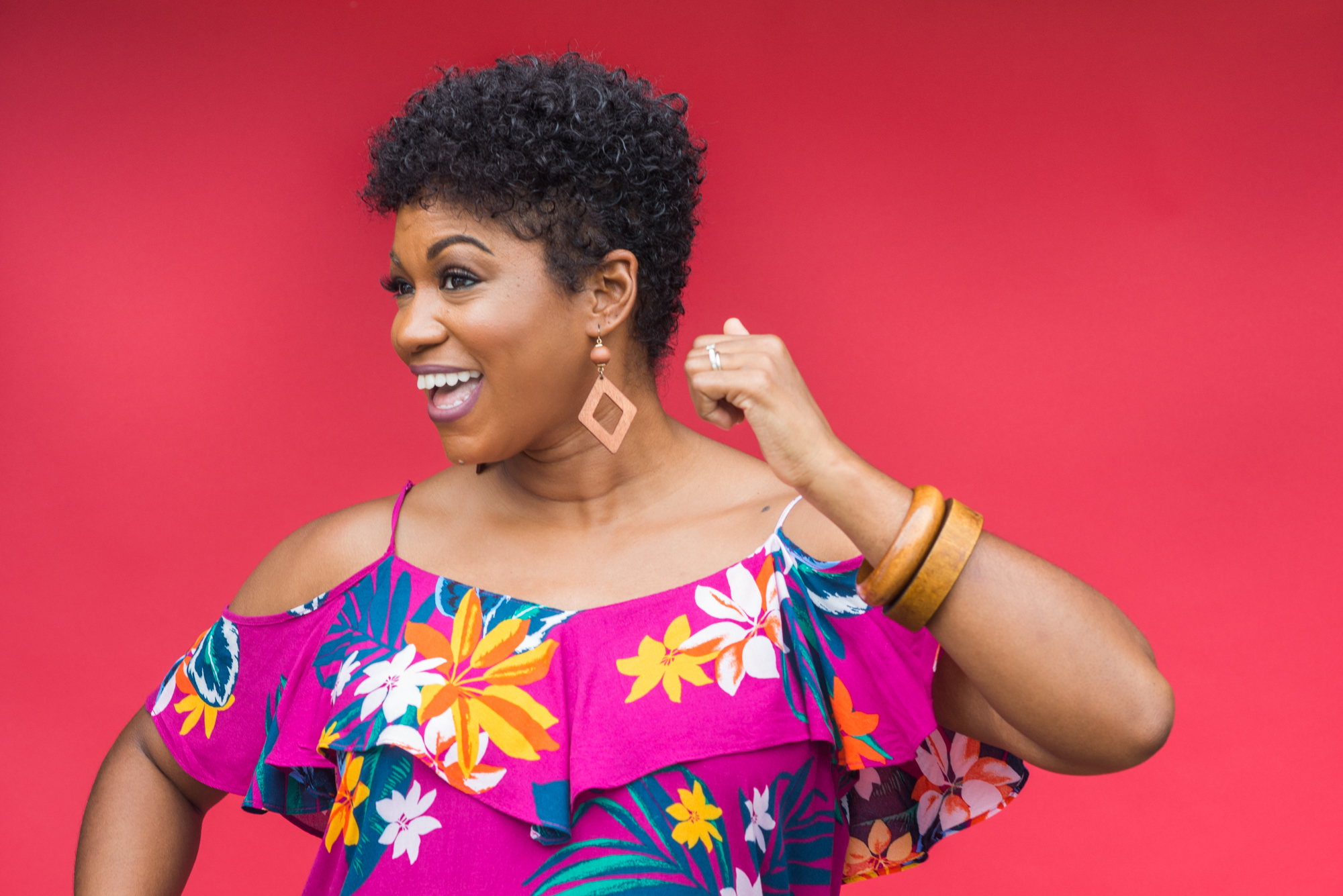 2018 was filled with webinars, 5 trips to New York, a trip to California, Illinois, Kentucky, and more. Where will I be headed next? Wouldn't you like to know? 🙂
Telling my ancestral story
I recently had the opportunity to meet/speak with some amazing young people from Ole Miss about a special issue of their school paper, The Daily Mississippian. The result was a story about my family's ties to the "father" of their school.
Follow me on Social Media