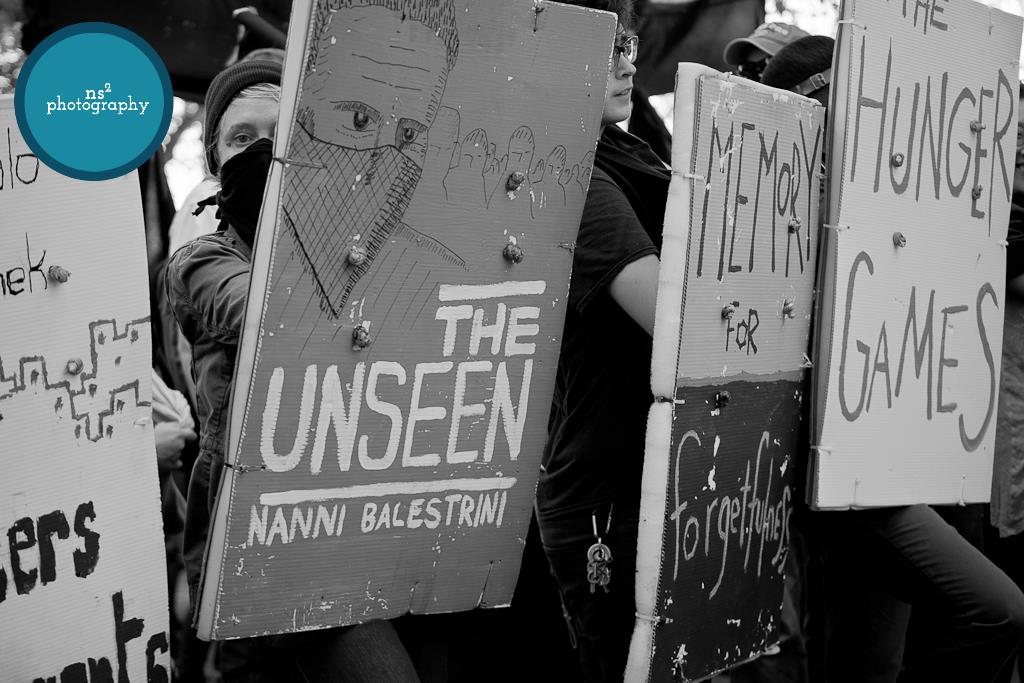 on january 6, 2012, the
city of oakland, ca
was voted #5 on a list of 45 places to visit in 2012 by the
new york times
.  places like panama, helsinki, finland, myanmar, and london were the only ones that ranked higher.  the ranking wasn't altogether unwarranted. 
oakland
is a pretty unique and spectacular place, but there's a lot more beneath the surface. i came to the bay area 15 years ago and have worked in oakland for the last 9.  the oakland that i first knew is not the one being hailed as a place to go in 2012.  that oakland has gone through years of gentrification, which has been positive, but there is a story that is not being told amongst all the new paint, concrete, restaurants, and free shuttle buses.  i see it as i walk to work, or go to church.  i hear it in conversations. i see it covered on the news in sparing fashion.  it's a history and story that needs attention and documenting and one that i'm willing to tell.
oakland | underground
is one of two feature/documentary style photography projects i'll be working on during the year 2012 and 2013.  it's my artistic ode to a city that i've come to love and appreciate that also has a lot of stories to tell.