Nicka Smith is a professional photographer, speaker, and documentarian with more than 18 years of experience as a genealogist.  She is the host of BlackProGen LIVE, a web show focused on people of color genealogy and family history.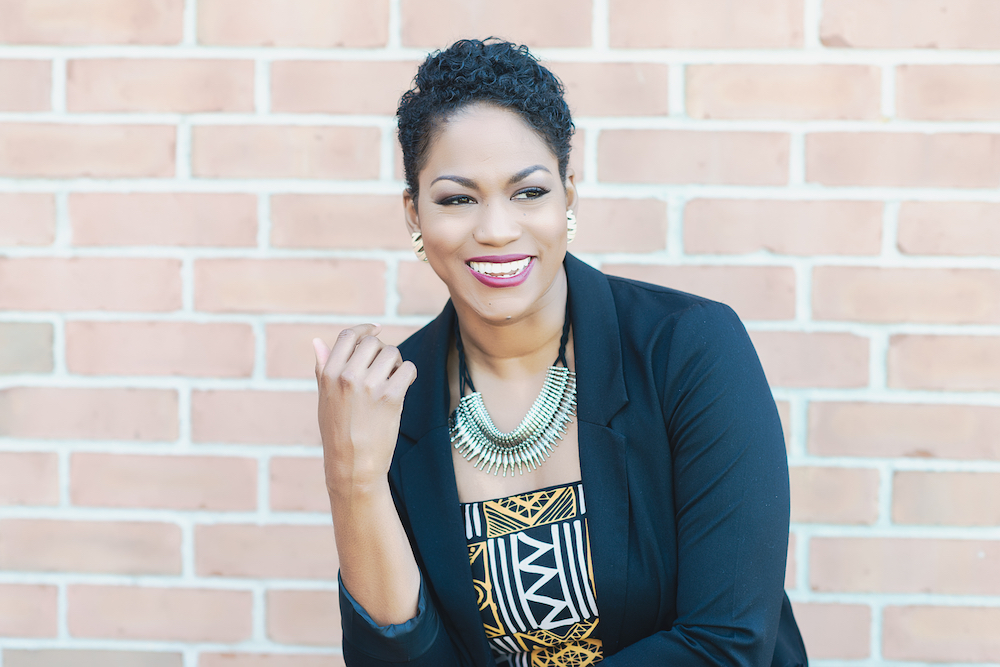 2017 is wrapping up and of course that means the release of the much anticipated broadcast schedule for BlackProGen LIVE, a new, fresh take on family history and genealogy research techniques from and for people of color.
2018 Speaking Engagements
Full Circle: Tracing the Descendants of a Slaveholding Ancestor
RootsTech 2018 
King Atlas, The Man, The Legend
The Family DNA Project
No Stone Unturned and more!