Come to see me speak in person or attend one of my online workshops/webinars!
Tuesdays and Wednesdays*
6:00PM Pacific  | 7:00 PM Mountain
8:00PM Central  | 9:00 PM Eastern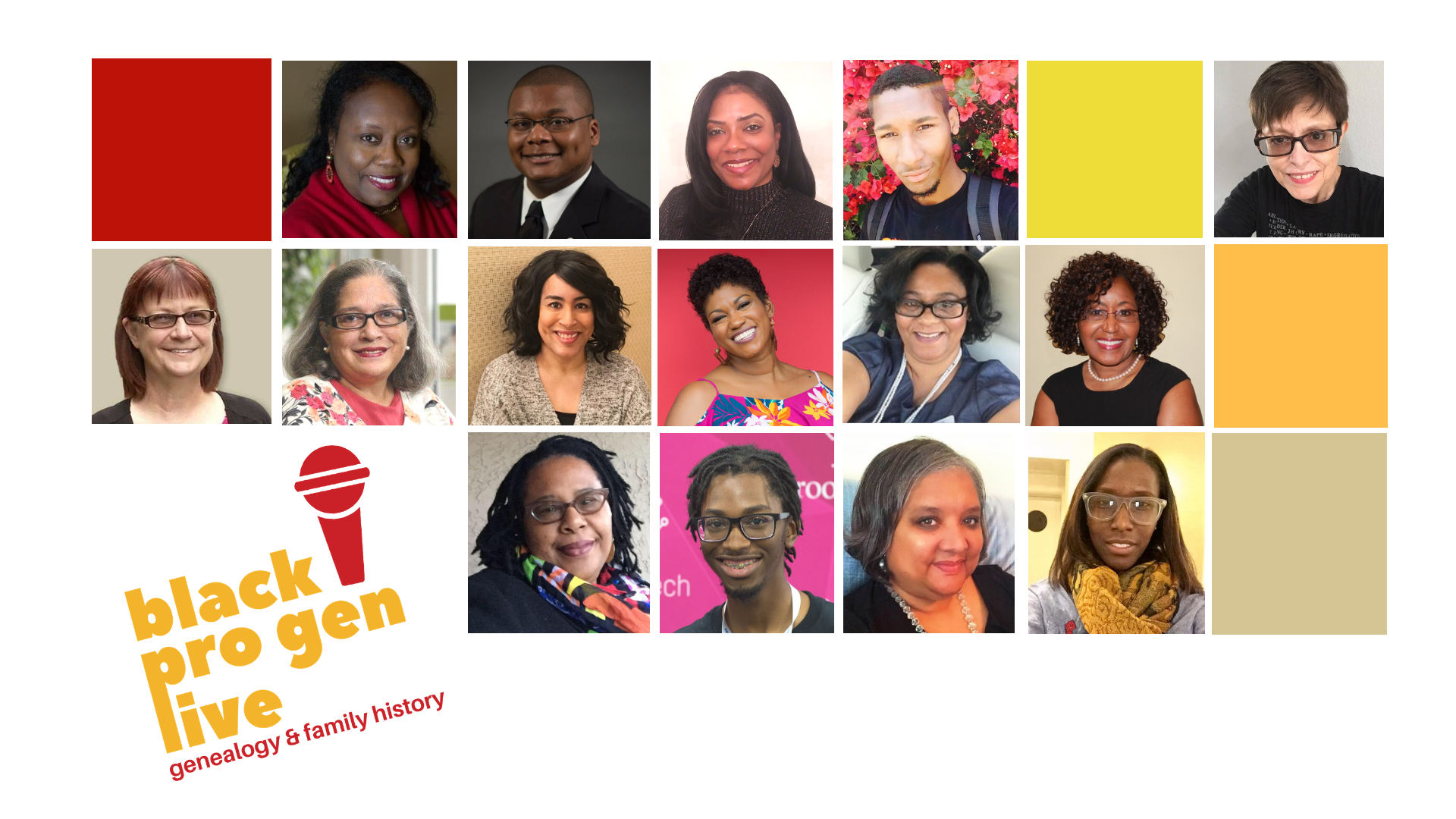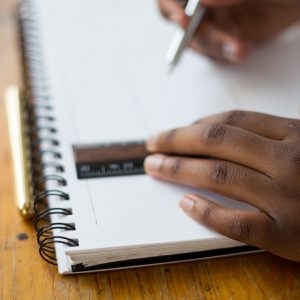 Conference. Keynote speaker. Sponsored by Sponsors: California Pioneer Heritage Foundation.
Previously Recorded Webinars
Photography for Genealogy, Finding Isaac Rogers, Full Circle: Tracing the Descendants of a Slaveholding Ancestor, The Family DNA Project, Get set, GO! Planning and Executing a Successful Research Trip, Case Studies in Gray: Identifying Shared Ancestries Through DNA and Genealogy. Membership required in order to view.
Follow me on Social Media