Come to see me speak in person or attend one of my online workshops/webinars!
Tuesdays and Wednesdays*
6:00PM Pacific  | 7:00 PM Mountain
8:00PM Central  | 9:00 PM Eastern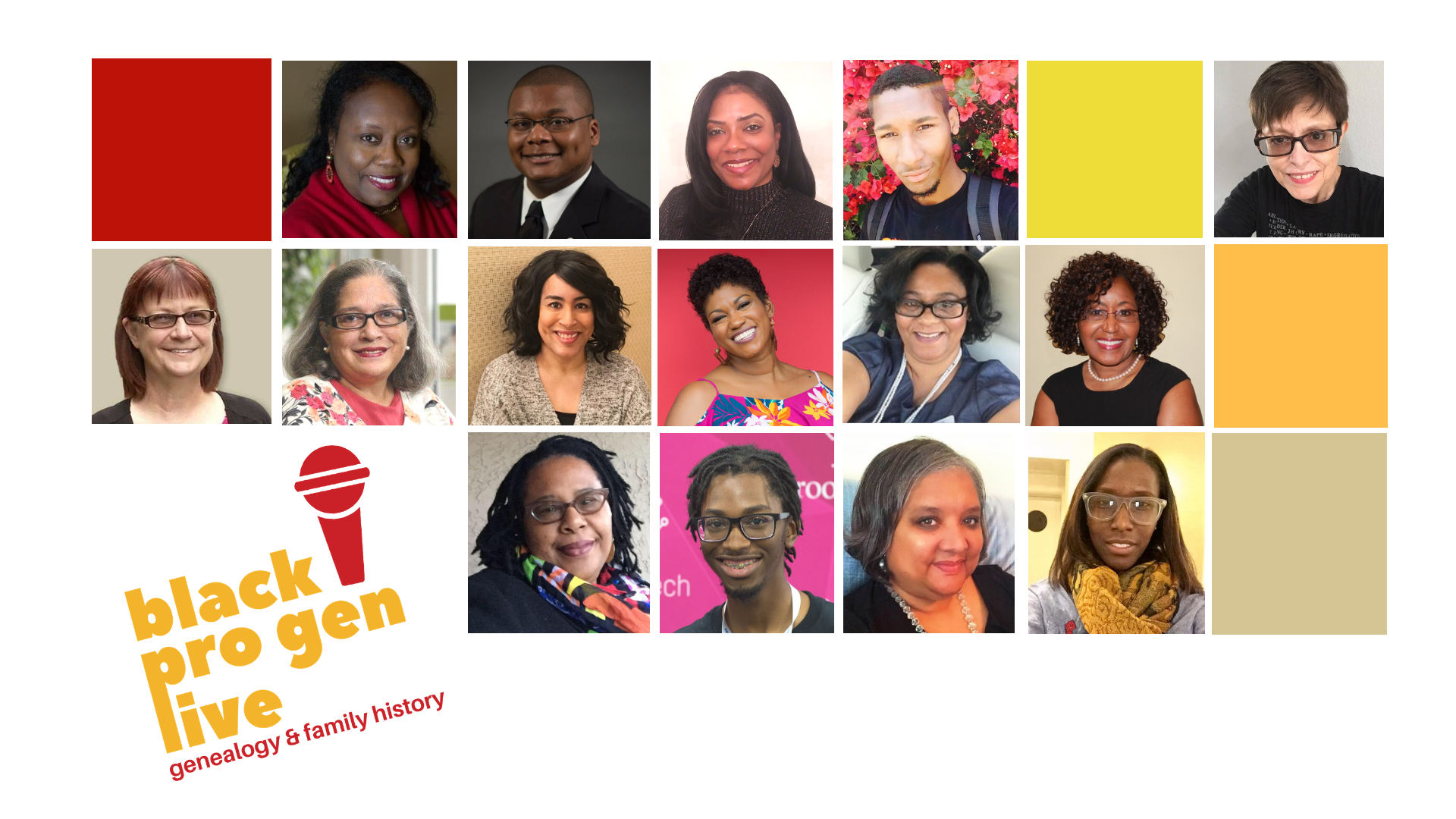 Institute Location: Fort Wayne, IN. Sessions: The Emotional Side of DNA, From Widows to Slavecestors to DNA, Using Canva for Publication Design, Publishing a Family Book, Finding Ike Rogers and other Cherokee Freedmen. Registration required.
11:00am Pacific/12:00pm Mountain/1:00pm Central/2:00pm Eastern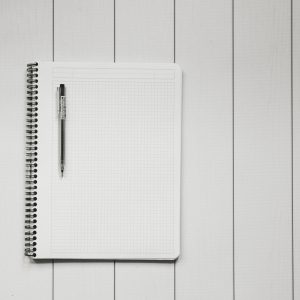 Case Studies in Gray: Identifying Shared Ancestries Through DNA and Genealogy
Webinar. You've identified a group shared DNA matches, but your stumped on how you're all related. Learn how to let DNA take the lead in determining who and where to search to uncover the group's most recent common ancestor. Sponsored by Legacy Family Tree Webinars.
Previously Recorded Webinars
Photography for Genealogy, Finding Isaac Rogers, Full Circle: Tracing the Descendants of a Slaveholding Ancestor, The Family DNA Project, Get set, GO! Planning and Executing a Successful Research Trip. Membership required in order to view.
Follow me on Social Media