Tuesdays and Wednesdays*
6:00PM Pacific  | 7:00 PM Mountain
8:00PM Central  | 9:00 PM Eastern
Upcoming Events and Webinars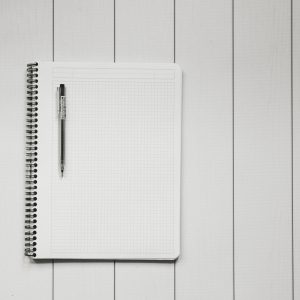 The Family DNA Project
Virtual Presentation. Ancestry in Action Series by the Forth Worth Public Library.
Topic To Be Determined
Virtual Presentation. Afro American Historical Genealogy Society - New York Chapter
Finding Isaac Rogers
Virtual Presentation. Hosted by the North San Diego County Genealogical Society.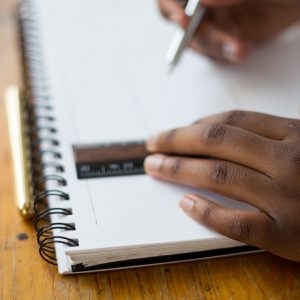 Conference. Keynote speaker. Sponsored by California Pioneer Heritage Foundation. Held at the Sacramento FamilySearch Library. Registration required.

*Rescheduled from March 14, 2020*
Finding John Lee
Virtual Presentation. Hosted by Oberlin African-American Genealogy and History Group.
Reverse Genealogy, DNA, and Tracing the Living
Virtual Presentation. Hosted by San Diego Genealogical Society.
Previously Recorded Webinars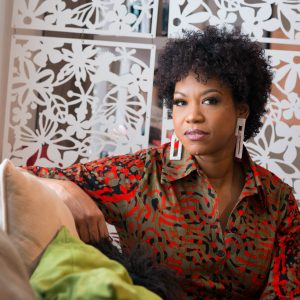 Join my Patreon community to get access to creating webinars, videos, and more on genealogy and family history. Membership required to view.
Photography for Genealogy, Finding Isaac Rogers, Full Circle: Tracing the Descendants of a Slaveholding Ancestor, The Family DNA Project, Get set, GO! Planning and Executing a Successful Research Trip, Case Studies in Gray: Identifying Shared Ancestries Through DNA and Genealogy, Newspapers for People of Color Genealogy, The Ultimate Family History Interview. Membership required in order to view.
Previous Press and
Recorded Interviews
Follow me on Social Media