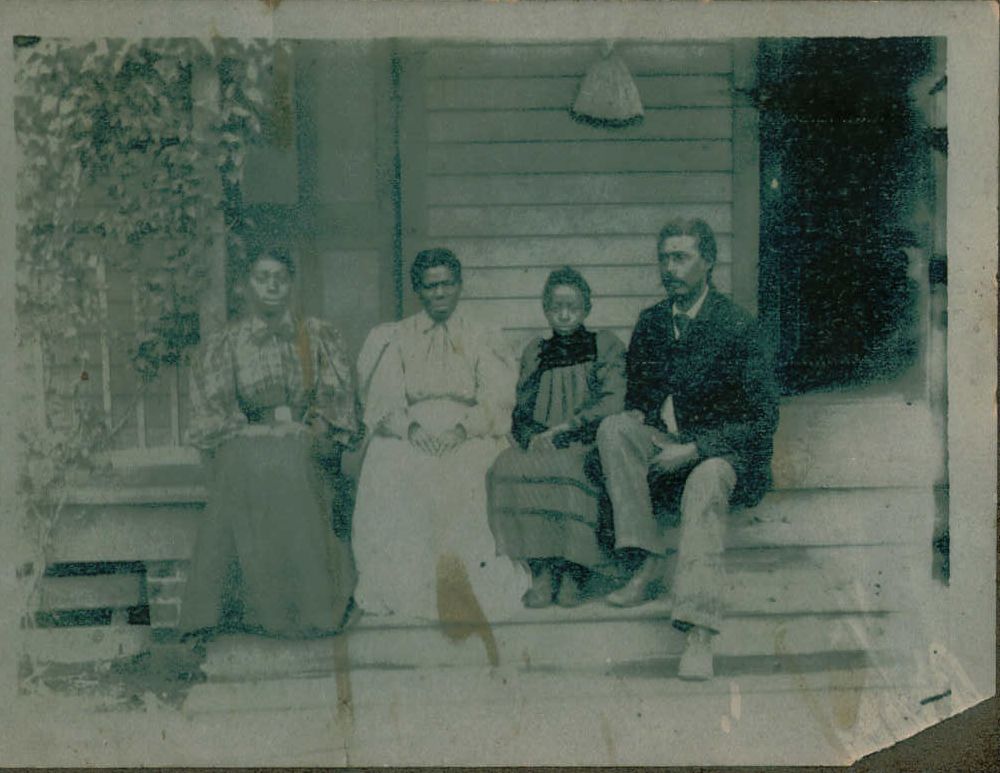 as i mentioned
in a previous post
, my father's family has always been a mystery.  considering that, think of my surprise when i recently saw this headline tied to my paternal side: "KILLED BY A BAD STREET. And the City May Be Asked to Pay Damages," august 21, 1903,
new orleans times-picayune.
of course the title of this article sounds crazy, right?  i had never heard of anyone being killed by a street. 
i've definitely heard of a car in a street or road
killing someone, but never someone being killed by a street. yep.  i needed more investigation.