Nicka Smith is a professional photographer, speaker, and documentarian with more than 19 years of experience as a genealogist.  She is the host of BlackProGen LIVE, a web show focused on people of color genealogy and family history.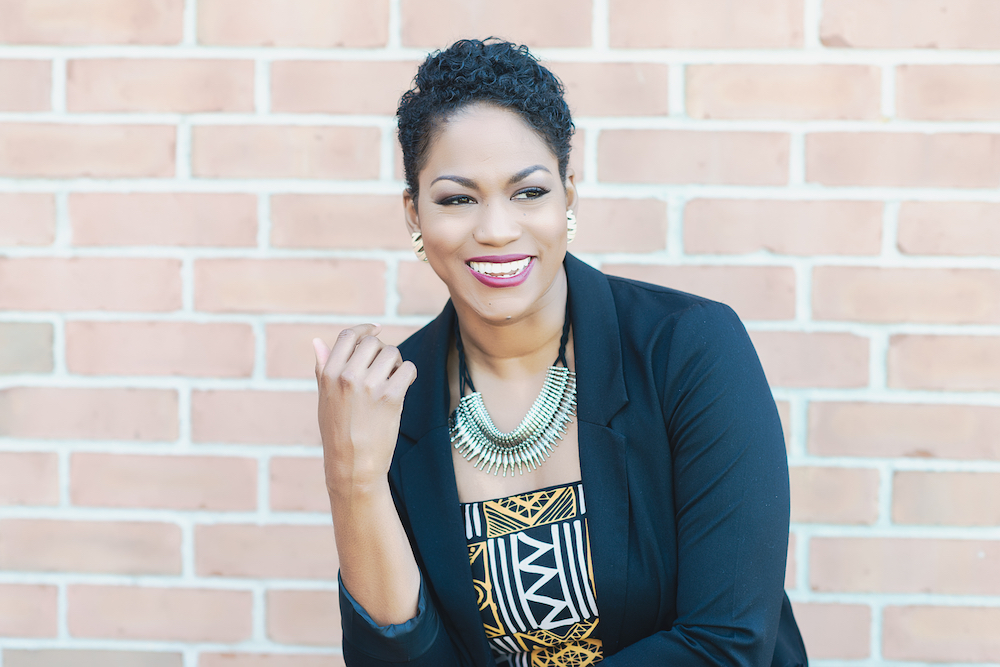 2018 Speaking Engagements
Full Circle: Tracing the Descendants of a Slaveholding Ancestor
RootsTech 2018 
King Atlas, The Man, The Legend
The Family DNA Project
No Stone Unturned and more!