BlackProGen is a group of professional genealogists who research and document African American families. We share research strategies, thoughts, ideas, experiences, and whatever comes to mind while working for clients and in our own research endeavors through conference and webinar presentations, blogs, podcasts, video, interviews, and more.
---
Our monthly broadcasts feature a panel from BlackProGen and friends discussing a myriad of topics in the world of genealogy. Check out our calendar below for the next show. Shows generally take place on Tuesdays or Wednesdays with exceptions. Schedule and topics subject to change.
The latest episode can be viewed below, or you can also check out our hangout video archive by clicking here.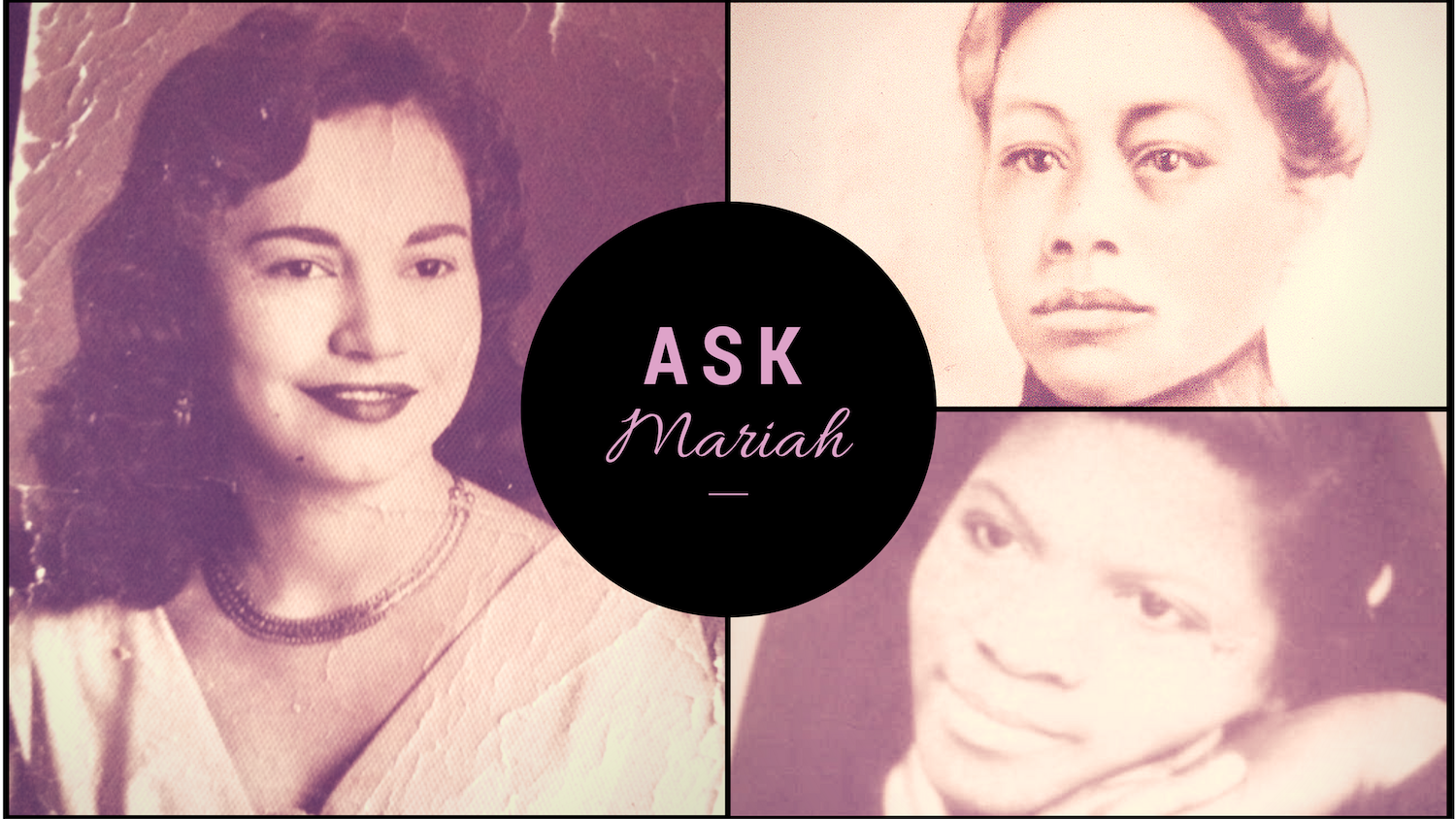 Interested in content created by BlackProGen? Subscribe by email to get our aggregated RSS feed to get the latest blog posts, podcasts, videos, interviews and more.
Connect With BlackProGen on Twitter!