If you're anything like me, you've probably been sad about the lack of cool genealogy paraphernalia on the market. While everyone else is ranting and raving about the latest magnifying glass or scanner, sometimes, I just want to look cool and give genealogy and family history research a different association. Young folks like to engage in it too!
So…without further adieu, here are the latest designs I've added to my RedBubble Collection:

It's tricky, right? LOL Be the talk of your society with this RUN DMC flavored tshirt.
When was the first time you were enumerated on a census? Shout it out to the world with a new t-shirt. Features 1970, 1980, and 1990 decades.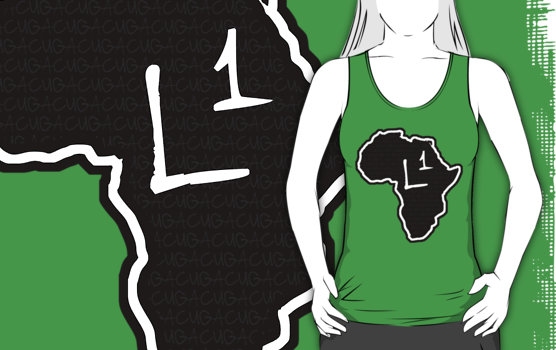 All the L's stand up! Represent your maternal haplogroup with a myriad of t-shirts, phone cases, tote bags, and even pillows.  Available in various colors and sizes in L0 to L6.