This podcast is part of the Trask 250 series which documents the lives of more than 250 formerly enslaved of the Trask and Ventress families of Louisiana and Mississippi.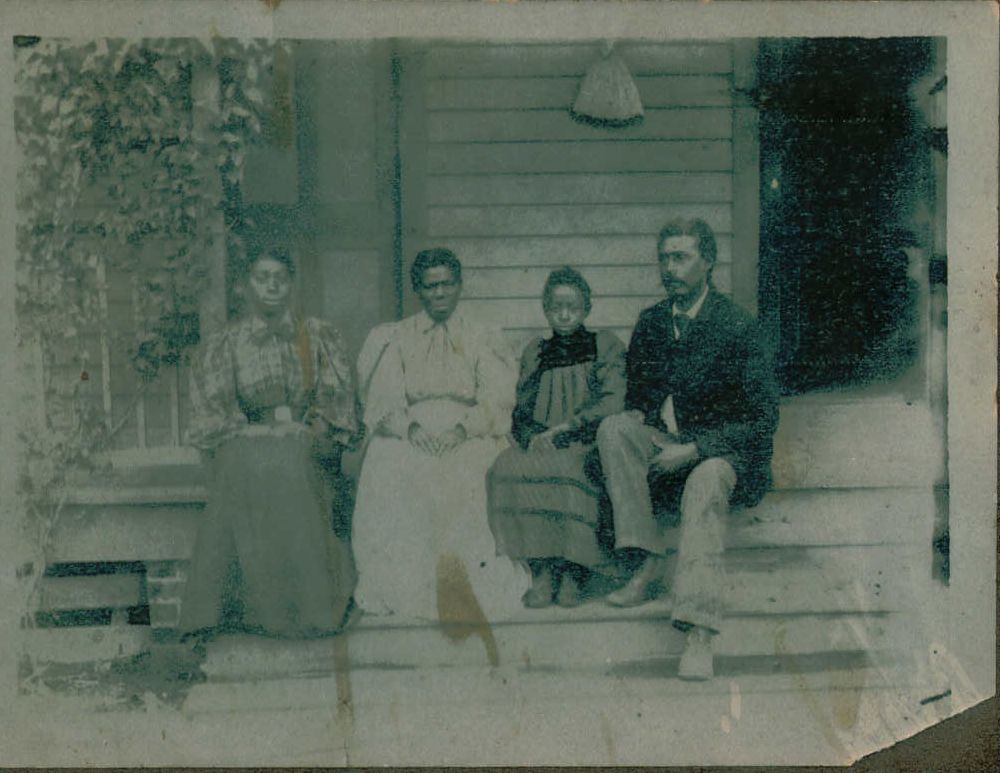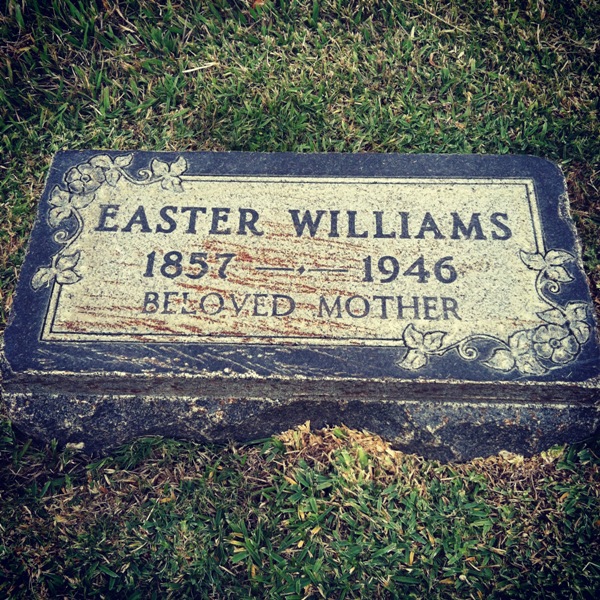 Putting the Pieces Together
1930 US Census
My grandfather as Oswald Sewell, line 34. The family relocated from New Orleans to Chicago in 1925. Honey was working selling insurance for Metropolitan Funeral Home, Nannie was working at a flower factory. 

Source: FamilySearch 
1920 US Census
My grandfather as Oswald Sewell, line 6. This is the first census my grandfather was enumerated on. 
Source: FamilySearch
Easter Parker Williams on the US Census
The Lead to the Trask 250