Shelby's her name, being a world class athlete is her game. Meet Shelby, the eighth of the #classfifteen models to be featured by ns2 photography.
#wild
#basketball
#softball
SJ, as those who know her call her, is an all around athlete. A monster on the boards during basketball season, and a homerun hitter during softball season. I am pretty sure that I've photographed her more than any other athlete at BCHS. One of the shots I took looks exactly like one taken of her dad when he played at BCHS. It was a joy to capture her outside of her uniforms.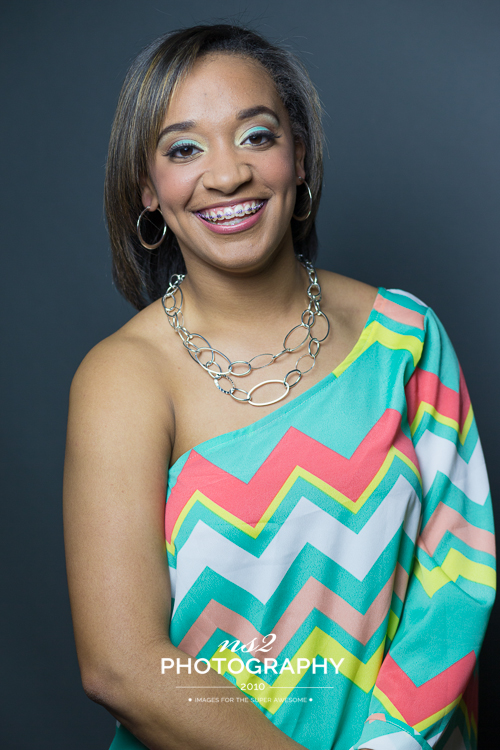 "Senior year means growing up and getting ready to be on your own…college and whatever comes after that." – Shelby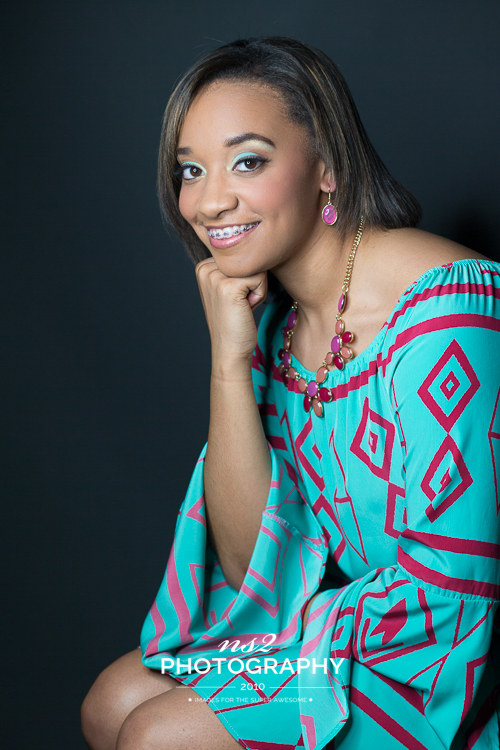 #classfifteen
senior pics for the new school
Do something different.
Click here to schedule your senior pictures with ns2 photography.