Day 13's collaborative blog post was written by Marisa Jolivette [MJ] and Anthony Gallon [AG], two of the splendid 13 who are part of Think China 2013.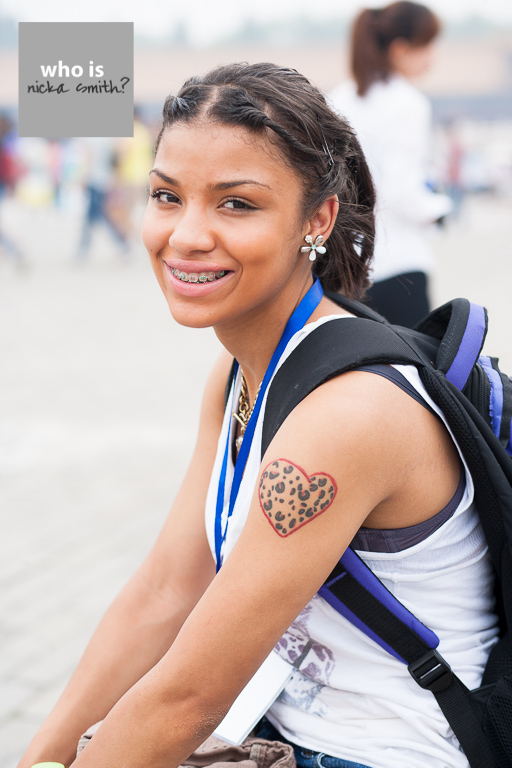 [MJ] Today was our first day in Shanghai. We visited American Express (AE) and met the chief financial officer Kevin Tan. China's most famous godfather, Du Yue Sheng, owned the building that American Express now occupies. At one point, the building was turned into a museum and later on a business facility.
[MJ] Umiika Rose said "American Express is amazing! I am grateful that I have had the opportunity to learn more about their business and the way they operate. What blew my mind was the CFO Kevin Tan. He is a wonderful person. When walking into the conference room, I was reminded of my visit with Mr. Anre Williams of New York who also works for American Express."
[MJ] During the presentation, Anre Williams, a friend of East Oakland Youth Development Center (EOYDC) was listed as one of the company's leaders in New York.
[MJ] AE manages business traveling expenses for those who need those programs and can manages such accounts across the globe. AE is a 49% shareholder and split's its remaining interest (51%) with China International Travel Services.
[MJ]"I think it's interesting how most of the employes are around the age of twenty-four. I think that this business is a great way for companies and people to keep up with traveling and traveling expenses" said Isaiah Mobley.
[MJ] American Express is a top ranking travel management business and works with over 350 customers from large and popular businesses. It is also linked with 5 countries and hopes to combine more services with the United States in the year of 2015. AE is hoping maintain its business and to remain on top despite having competition with BCD and Carlson Wagonlit.
[MJ] Having the chance to learn how income taxes work was made easy to understand when Kevin showed us an equation to figure it out. As a company, AE pays taxes too.
[MJ] Lakeisha Harris said "I thought it was amazing to see his change from making socks to a business man. Great job Kevin!"
[MJ] In ten years, American Express hopes to grow their market penetration, tap into Chinese clients, and grow as a company. Sooner or later, China will be a country that will be at the top right of the business world and world economy after the United States. Welcome to the future!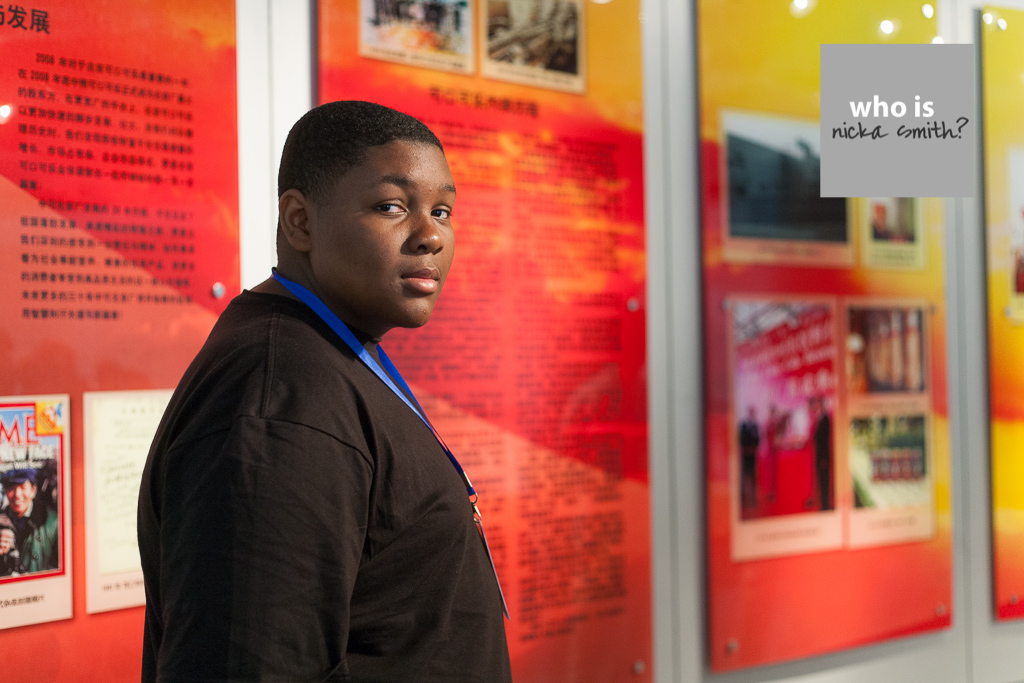 [AG] Next, the Think China delegates went out to see The Bund – a riverwalk and major tourist attraction in Shanghai. The word Bund comes from an Anglo-Ibdian word meaning a muddy waterfront. At the time it was announced as a destination, I thought it would be just a muddy waterfront. It took many years for the water to be cleaned in order to have it present in todays beautiful landscape.
[AG] In the present, many companies and shopping areas line the Bund in order to encourage tourists and everyday people appreciating the sites. Ibrahima Mobley said "During the Bund trip, the merchants were very aggressive trying to sell their wares. They would ask if you were American and then ask you to buy, buy, buy."
[AG] I feel the trip to The Bund was fun even with the heatwave that took temperatures to more than 100 degrees. The sites were great, and the shopping was good too! Bryce Bell stated "It was nice to have the experience in Shanghai because it set a good tone for the trip."