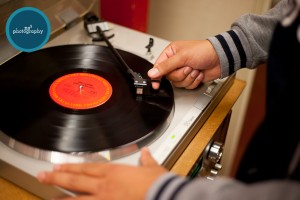 i've been waiting a while to shoot my bro kuya beats (@kuya_beats) of the heartbreak gang, a group of bay area producers.  what's crazy is that after we talked, we both had the same idea for a concept shoot.
since the both of us have a love for vinyl, we decided to meet at down home music in el cerrito.  it was the first time i had ever been there and let me tell you, i am in LOVE!  oh my.  i walked out with a few items to add to my stash and i don't even own a turntable right now.  what makes this place so cool is that you can actually preview the stuff that's open before you leave the store.  the staff is awesome too.  definitely go there when you have a lot of time so you can listen to as much as you want. su (@iamsu) of hbk was along for the ride.  they're all sweeties.
we capped things off with a stop by the el cerrito theater.  man, it was fun.  we definitely have to do this again.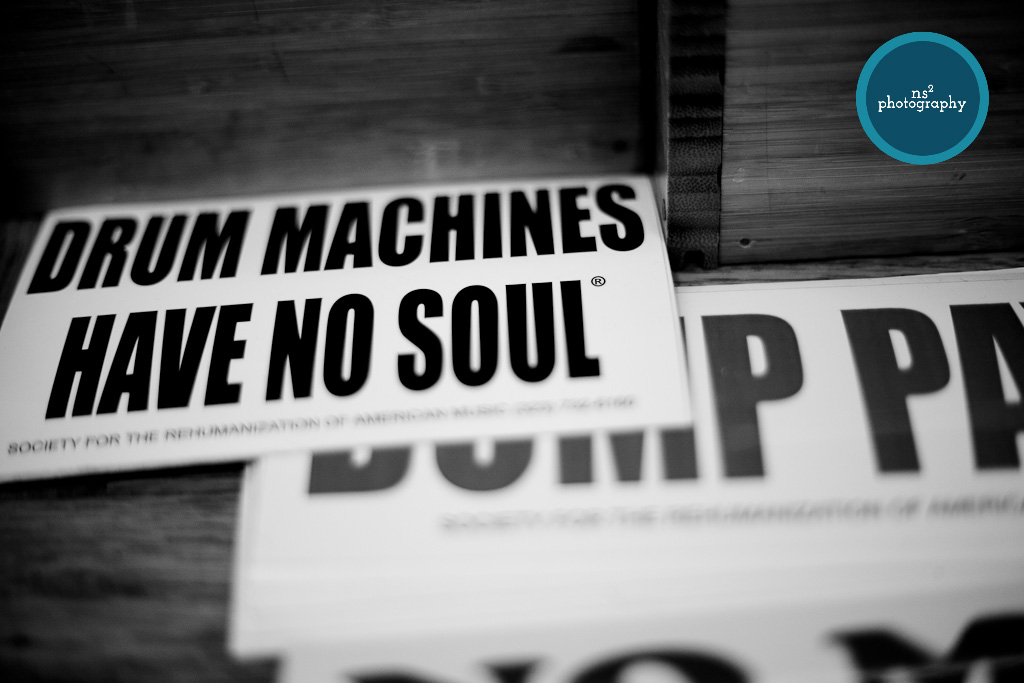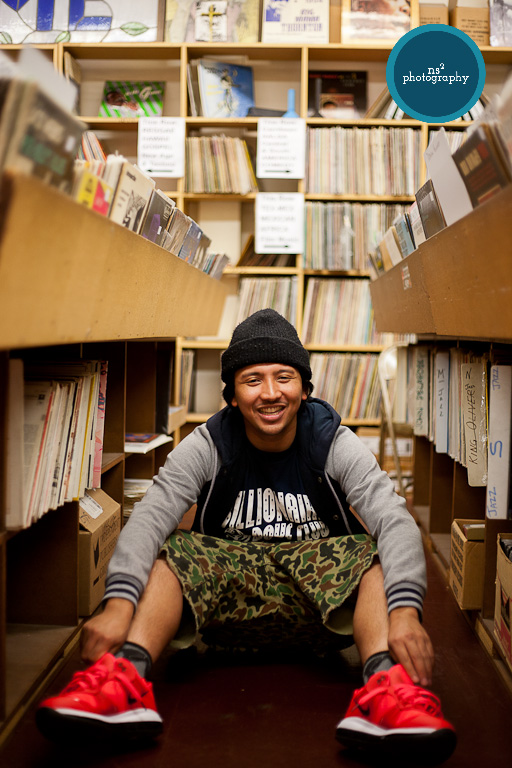 [fbphotos id=10150407212875939]