War, innovation, and The Great Migration brought many people to Arizona, California, and Nevada. Find out how to trace your connection to those states on the March 21, 2017 episode of BlackProGen LIVE!
"As World War II commenced, defense production skyrocketed in Los Angeles with more than $11 billion in war contracts, which called for labor in the automobile, rubber and steel industries. Black Americans migrated West in response."(1) In just 30 years, the Black population of just Los Angeles went from 63,700 in 1940 to 763,000 in 1970. Chinese Americans were some of the earliest inhabitants of San Francisco, Learn about records, resources, and more regarding people of color and their history out west.
Click here to watch the episode or view it below.
Panelists for this episode include:
Nicka Smith
True Lewis
Shelley Murphy
James Morgan, III
Angela Walton-Raji
Bernice Bennett
Ellen Fernandez-Sacco
We also had a great discussion during our Ask Mariah session regarding David Johnson of St. Mary Parish, Louisiana, ancestor of the submitter. Weigh in below with your comments!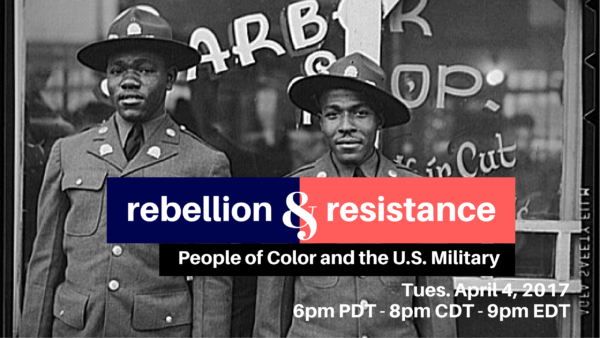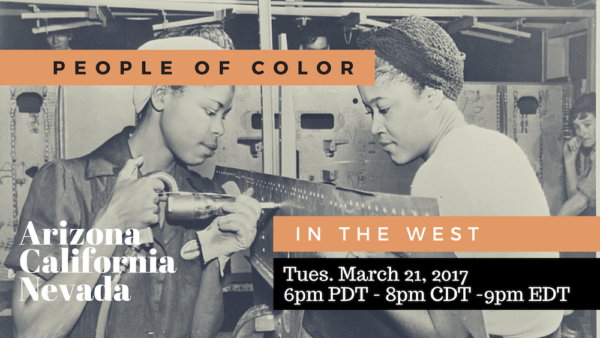 Sources
(1) Simpson, Kelly. "The Great Migration: Creating a New Black Identity in Los Angeles." KCET. N.p., 15 Feb. 2012. Web. 09 Jan. 2017. https://www.kcet.org/history-society/the-great-migration-creating-a-new-black-identity-in-los-angeles.