#unique
#sometimesextra
#cheerleader
Quisha, as we lovingly call her, is probably one of the most well connected teens I've ever seen. It seems like everyone knows her, and that's probably due to her outgoing and bubbly personality which was completely reflected during her session. It was no surprise for all of us to see her, just a week later, on television, celebrating the state championship win of the boys basketball team at South Side (she's the team manager, you know?). The vibrant colors she wore was just an extension of who she is on the inside…vibrant!
"Senior year means freedom to me. I'll be leaving home and will be on my own to experience life." – Shaquisha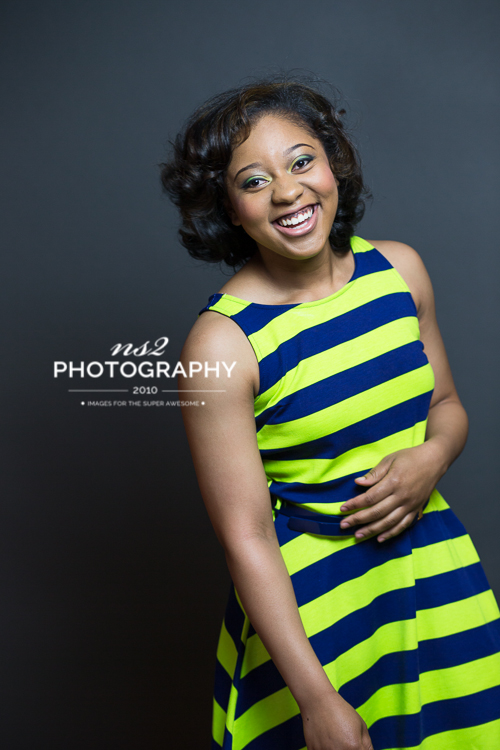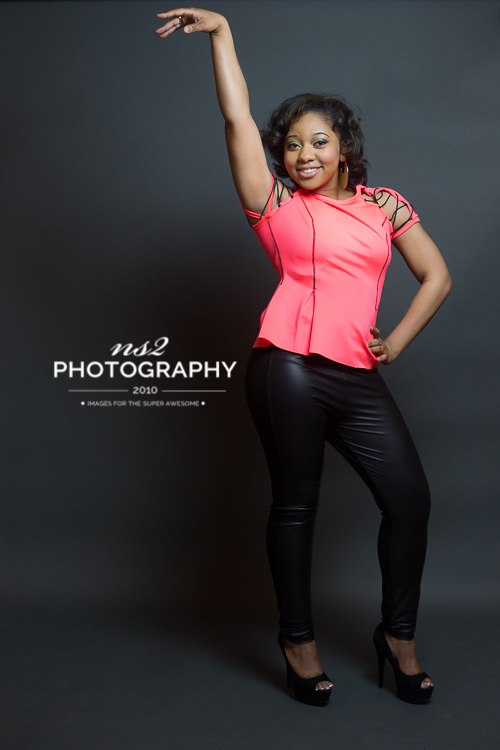 Someone will always be prettier.
Someone will always be smarter.
Someone will always be younger. But they will never be me. – Shaquisha
Indeed they won't sweetie. Congratulations on graduating as part of the Class of 2014 and I'm so glad to have gotten to know you!
#classfourteen
senior pics for the new school
Make your MARK.
Click here to schedule your senior pictures with ns2 photography.