#athletic
#cheeleader
#softball
#basketball
A cheerleader. A basketball and softball player. Destiny seems to be able to do it all. This isn't actually the first time I've photographed her – she was caught in my lens as I documented basketball season for Bolivar Central. Now, she can add modeling to her list of trades. She's completely a natural. I absolutely loved her outfit by Beyond Vogue in Jackson TN. It totally fits her vibe. Her custom magazine? LOVE! Be sure to check it out below.
"Senior year means my life is just about to begin…when I'm gonna be on my own." – Destiny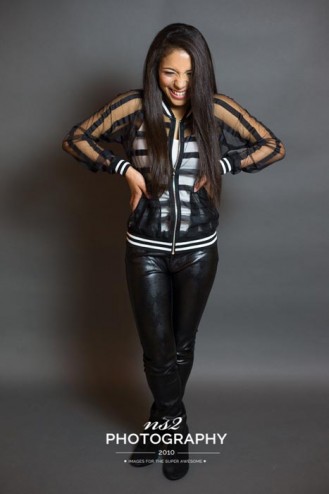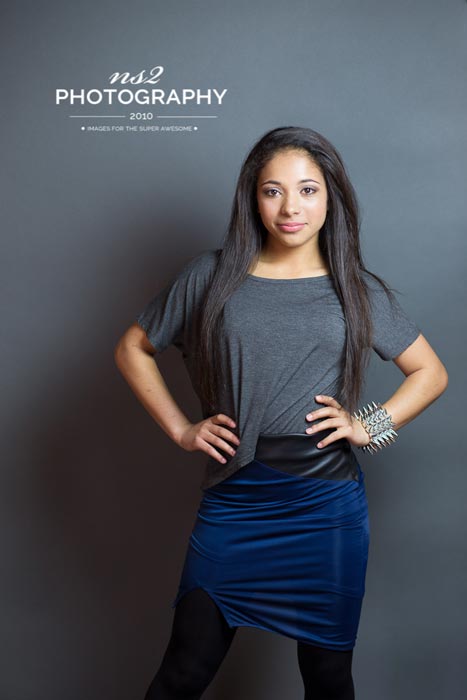 #classfifteen
senior pics for the new school
Make your MARK.
Click here to schedule your senior pictures with ns2 photography.