#extraordinary
#classy
#outoing
My jaws about hit the floor when she walked in. I could NOT believe that a high school senior came into a session rocking the BANANAS outfits that she had. Sharonda put her foot into what she wore even up to the hat (like the old folks say). That hat?!? I just can't take it. She came with her A game peeps! Can she give me style lessons? LOL I know that Chester County is losing an awesome asset in her, but I know the world is gaining a force to be reckoned with. Congratulations on graduating as part of the Class of 2014!
"Senior year means you can live it up and do what you want because it's your last year in high school" – Sharonda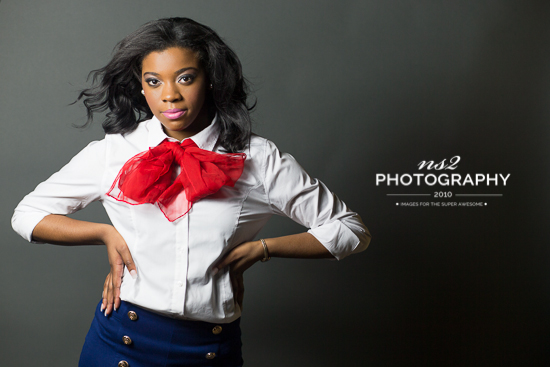 #classfourteen
senior pics for the new school
Make your MARK.
Click here to schedule your senior pictures with ns2 photography.