can you believe it's already december? wow. check out the sites and sounds i experienced during the year 2013. (Photo Credit: Jenni Woods)
as with last year, i'm sitting here thinking, "wasn't it just january?!? where in the world did all the time go?" yet, we're here again. this year has been one of travel, transition, and triumph for me. what better way to reflect back on all that happened in my world than with a post to summarize it all.
January 2013
i had the pleasure of being interviewed on Research at the National Archives and Beyond by Ms. Bernice Bennett. this was my first time being featured on her show and the topic i discussed was getting young people involved in genealogy. click here to listen or press play below.
later that month, i joined up with my sistogs at Professional Photographers of America's yearly conference, Imaging USA, which took place in Atlanta. in addition to teaching at least a two hundred people how to wobble, we learned, we loved, and made some incredible memories. the picture above says it all. we had a BALL.
special thanks to my sistog and soror Jenni Woods for the snaps.
February 2013
this was the month where "regular life" changed. more than 90% of my life was shipped away to TN along with the hubs to begin our trek there. yet, the world still turned and there was still Black History Month. lol 🙂 my contribution was an African American Genealogy Panel i moderated at the California Genealogical Society. the panel featured Felicia Addison, Annette Madden, Vernester Sheeler, me, and Jackie Stewart. we had a great turnout and it was FUN!!!
the same month, i published a post on my 2x great grandfather, Ike Rogers, which remains one of the most read posts on this website. i also attended an event in Sacramento held by the State of California Equal Employment Development that honored my 1st cousin 2x removed, renowned cartoonist Morrie Turner. he created the first national syndicated minority comic strip, which he is STILL drawing and he'll be 90 years old this month! he was also recently honored with his own day at Children's Fairyland in Oakland, his hometown.
March 2013
for the third year in a row, i had the honor of speaking at the Sacramento African American Genealogy Workshop. i also launched a set of new custom products for my photography and photographed these super fun family sessions (below).
this month was the month that i learned that one of my former students in the ancestral project, Tyler Jamison, was murdered. this lead me to volunteer my time to a project called Shine in Peace which documented the murders in Oakland during the year 2013.
April 2013
as part of Shine in Peace, i photographed a funeral for the first time. the victim was Kimberly Harvey, who was shot and killed in the exact same spot as her brother five years almost to the day.
i also got more bad news. a second former student in the ancestral project, Donitra Henderson, was senselessly murdered in front of her three year old son. i later photographed her funeral, which was a life changing experience for me and i'm sure most of the people that were there.
later that month, i photographed one of the stand-ins held by S.A.V.E. (Soldiers Against Violence Everywhere). these stand-ins are a reaction to all the violence taking place in Oakland and happen in most times the same location that the murders took place in.
on a happier note, i was able to capture the love between these two, not once, but twice during two engagement sessions for them.
May 2013
this month was my last full one in California, so it was filled with a BUNCH of photography. this included one REALLY happy graduate, five military families while i was in Washington, DC, and a high school senior.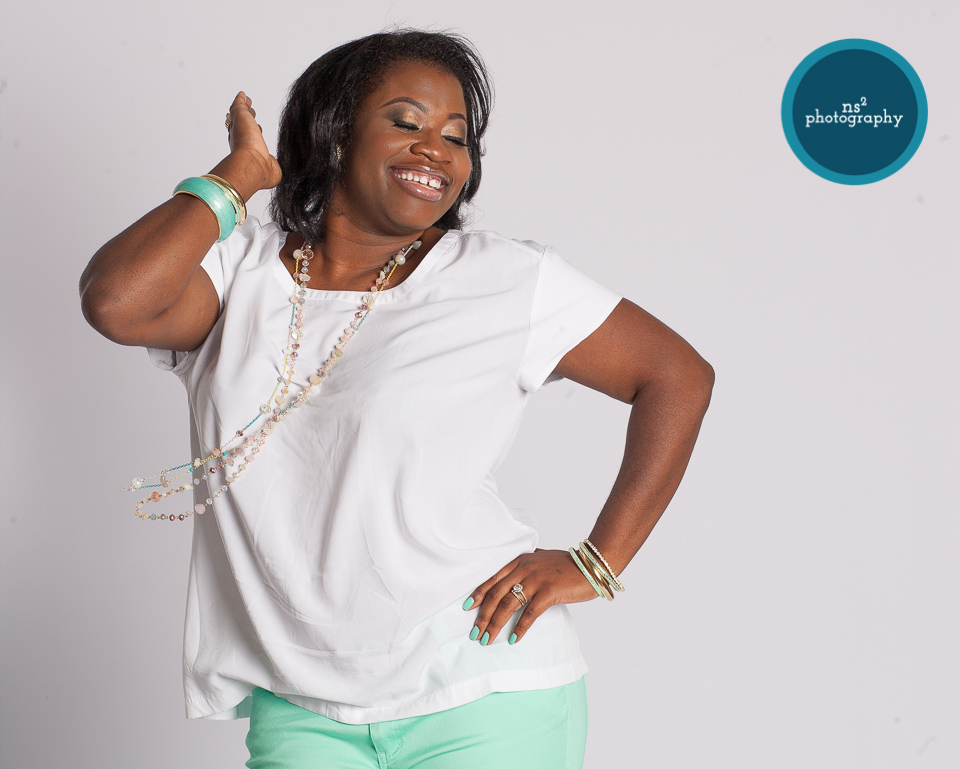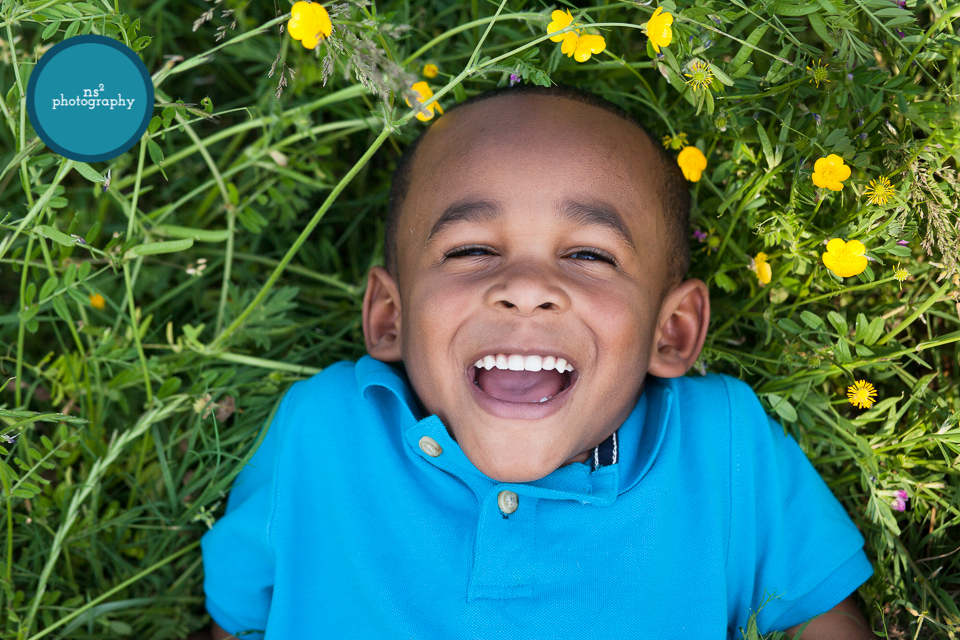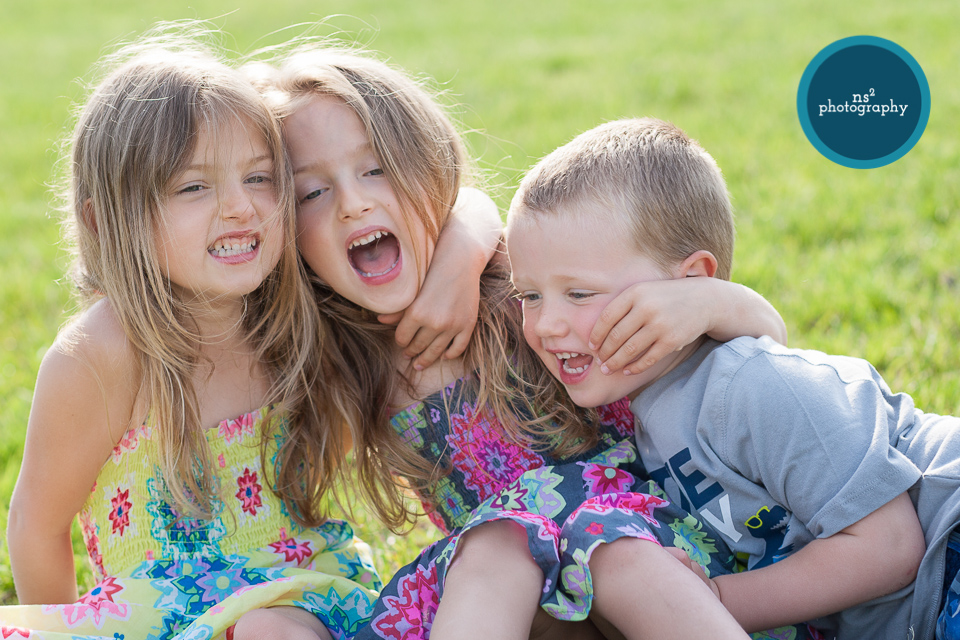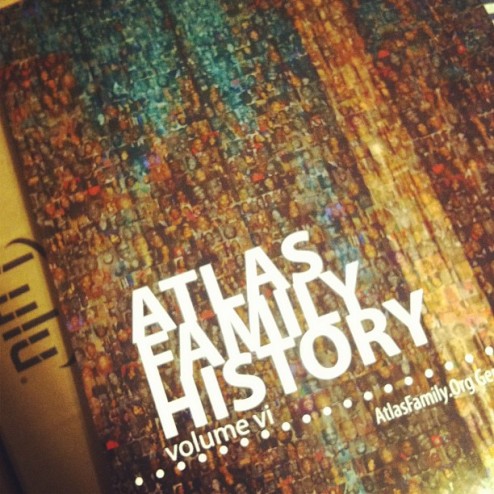 June 2013
the month finally came. after spending four months away from the hubs, we were reunited to drive across country to begin the new chapter of our lives in Tennessee. on the way there, i did two presentations at the Southern California Genealogical Society's 2013 Jamboree and got to see family and friends.
june 2013 also marked when our research team and family team of editors completed our sixth volume of family history.
July 2013
july was BUSY!!! in addition to speaking at the Midwestern African American Genealogical Institute, while i was in St. Louis, I got a chance to meet my maternal grandfather's family for the first time.
next, i made my first trek as the official documentarian of Think China, an exchange program where 13 African American youth from Oakland traveled to China for two weeks. while in China, i photographed two senior sessions for two of the Think China students (Marisa and Khristan) which remain two of my favorite pieces of photographic work this year. once i got home, i did another two senior sessions for the awesome Kirsten and Alexyss.
August 2013
took a bit of a breather (yeah right! LOL) and went to our 20th family reunion in the Twin Cities, MN.
less than a week later, i flew back to Oakland and photographed the wedding of the Robert and Dee Dee. the next day, i was robbed at gunpoint and the only thing the person took was my camera. luckily, i had heart and a backup body/camera.
despite waiting more than 8 hours to file a police report, i went ahead and finished my remaining sessions which included two more high school seniors (below) and a glamour session.
September 2013
yes! a low key month! lol i photographed A Healthier You meets Fancy event.
October 2013
along with capturing the Bolivar Central High School Homecoming, i also photographed the American Heart Association Heart Walk in Jackson, TN.
on the genealogy front, i presented at both the African American Historical and Genealogical Society National Conference in Nashville and for the St. Louis African American Historic and Genealogical Society at the Missouri History Museum. i even got to keep the printed poster (right)…still trying to find a frame for it 😉
i got a chance to break away and do some research on my maternal side during a research trip to Arkansas and research on my paternal side while in Nashville for AAHGS at the Tennessee State Archives. it was my first time researching in both places and i had a REALLY good time.
October is also when we launched the African American Genealogy Bloggers Circle. we kicked it off with blogging about each episode of the Henry Louis Gates PBS special, The African Americans: Many Rivers to Cross.
November 2013
another first took place in November. i judged a pageant! lol the pageant, called the Miss BCHS Hope Pageant, was organized by seniors at Bolivar Central High School and benefitted Team Mica, a non-profit who focuses on suicide prevention.
in November, the African American Genealogy Bloggers Circle was featured on an episode of Research at the National Archives and Beyond and i had the blessing of photographing the wonderful Tabitha Miller.
December 2013 and beyond?
what's next for me? of course, lots of things. i'm set on beginning work on our next documentary about our family…there's another meetup taking place in Dallas…speaking engagements…and life. i'm looking forward to it 🙂